Tiger Mountain Archers (TMA) Important Instructional Documents:
Hi everyone here are some important documents that I would like you to download and become familiar with...
The Range Rules:
This is the single most important document to have please read and become familiar with these rules.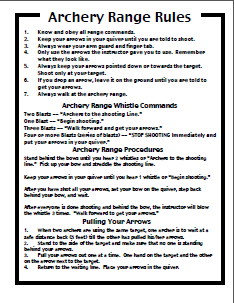 10 Steps to the 10 Ring:
This is a document that outlines the steps used when executing the shot (Archery)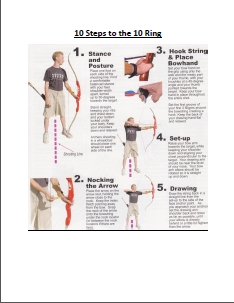 A good Anchor point
Accuracy is rooted in the anchor point it may be the single most important aspect of the shot.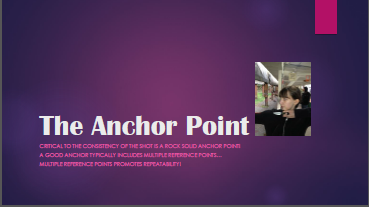 Aiming and adjusting a site